Thank you for your interest in becoming a patient or client.
Choose the right option for you below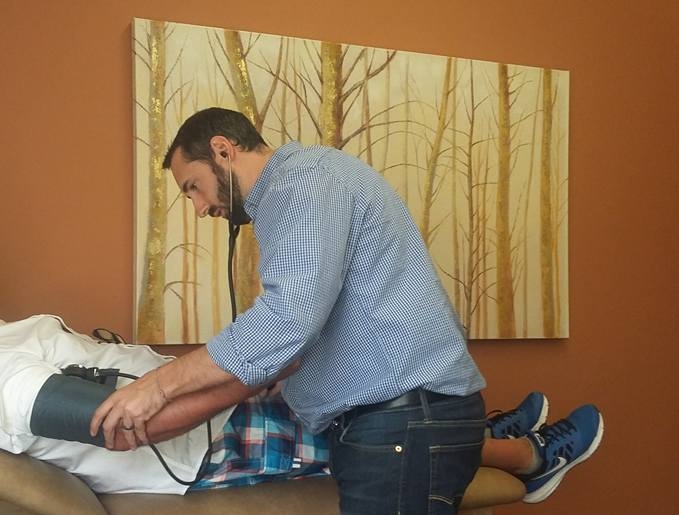 Click the button below to become an established medical patient by working with our founder and Functional Medicine Clinician, Rob Wilson, NP.
*A consult with our Nutritionist is included as part of the initial medical appointment.